Advisory Board
The Advisory Board ensures that stakeholders are actively involved in the project implementation:

It is composed of stakeholders interested in the project;
It is engaged in the following activities:

Advising the academic council and steering committee on the content of entrepreneurship and innovation courses and activities, and recommend lecturers who could take part in the courses;
Participating in the project activities, especially related to Entrepreneurship and Innovation;
Sharing and finding opportunities (traineeship, internship);
Reviewing the project's results quality and relevance;
Mentoring and networking activities;
Contributing to the dissemination strategy and efforts.

It meets concurrently with WP7 workshops organised by the Alliance and has yearly meetings with the Steering Committee.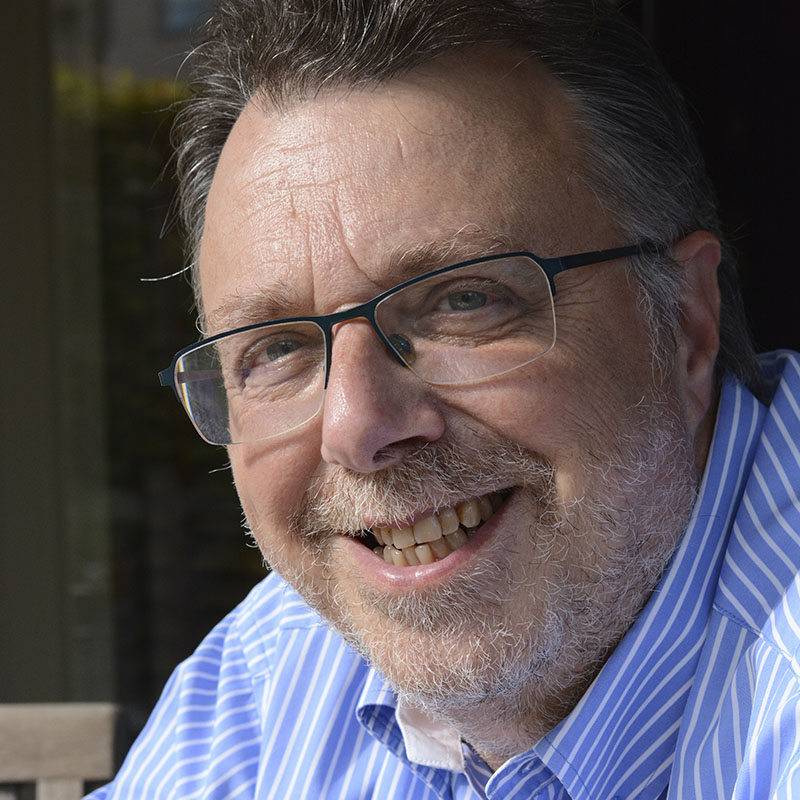 Member of the Board at RHEA Group
President at RHEA Groupe France SAS & RHEA Cybersécurité France SAS
Michel Bosco is a Member of the Board of RHEA Group. He presides over RHEA Groupe France SAS, the subsidiary of RHEA newly created to provide Europe-sourced engineering services in sectors of sovereignty in France. He is also the Director of the Executive MBA in Space, Defence, Security Industries of the IAE Nice Graduate School of Management.
Michel was formerly a Senior Officer with the European Commission. He holds a PhD in Computer Science from ENSAE (Ecole Nationale Supérieure de l'Aéronautique et de l'Espace), and an MSc in Civil Engineering.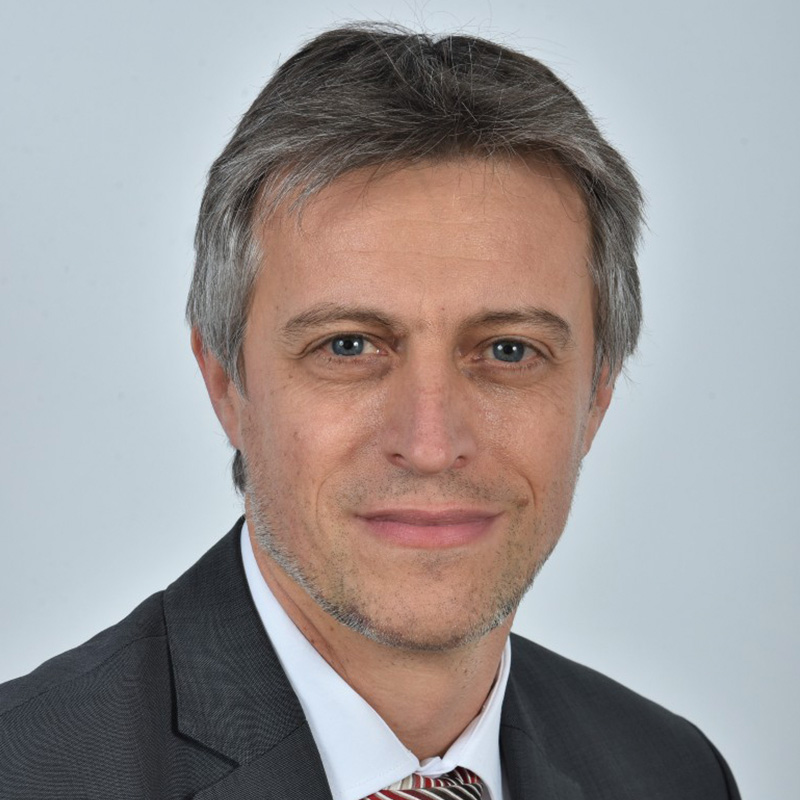 Global Chief Technical Officer
AXA XL
Denis Bousquet is Senior Space Underwriter and Global Chief Technical Officer in the AXA XL space insurance team, in charge of risk analysis including building of in-house risk models, negotiation of insurance contracts for space activity, portfolio management and support to claim handling.
He launched the space insurance at AXA XL in 2007. AXA XL is the entity of the AXA Group in charge of corporate clients. Before joining AXA, he was Payload Technical Manager at Thales Alenia Space in charge of Hispasat-1D satellite and responsible of several technical/commercial answers to Request for Proposal to worldwide satellite operators.
He is member of the space working group within the French Federation of Insurers and in close contact with various space industry stakeholders. Mr Bousquet is a graduate of High Engineering school ENST Paris ("Telecom Paris"), with a specialization in Satellite Telecommunication Systems.
Member of the European Parliament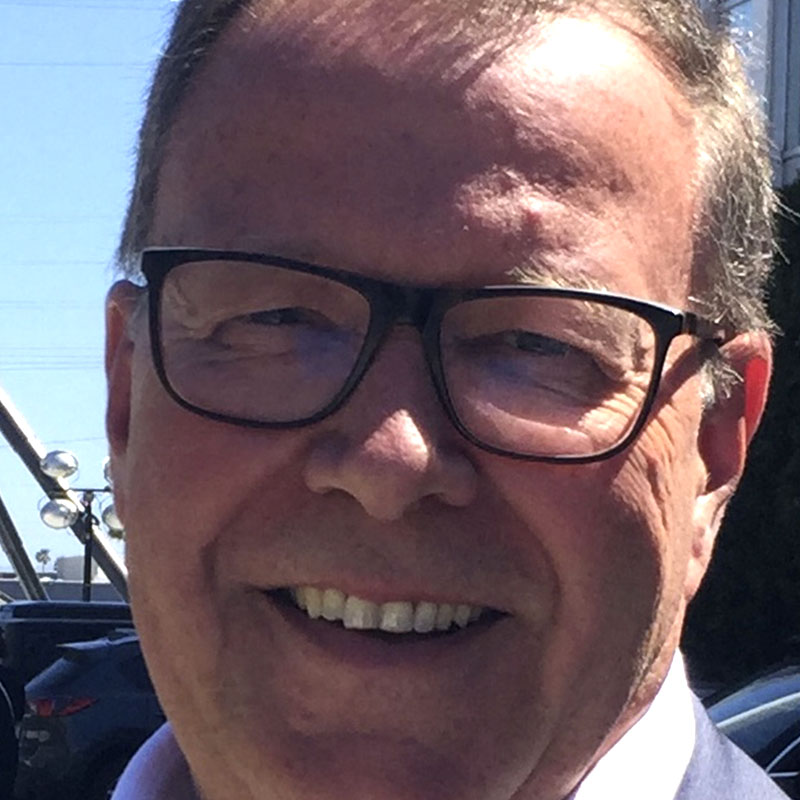 Strategic Advisor to the CEO
SES Satellites
Ferdinand Kayser is the Strategic Advisor to the CEO of SES since July 2020. Prior to this, he has been the CEO of SES Video and the Chief Commercial Officer of SES. Kayser is a Chairman of the Board of GovSat, public-private partnership between the Luxembourg Government and SES, and Chairman of the board of SES ASTRA. He joined SES in 2002 as President and Chief Executive Officer of SES ASTRA. He has also worked in senior roles in media companies such as Premiere Medien GmbH and Co. KG and CLT Multimedia. Kayser holds a Master of Economics from the University of Paris 1, Panthéon-Sorbonne, and has concluded specialised university studies in Media Law and Management of Electronic Media. Kayser is a Luxembourg national.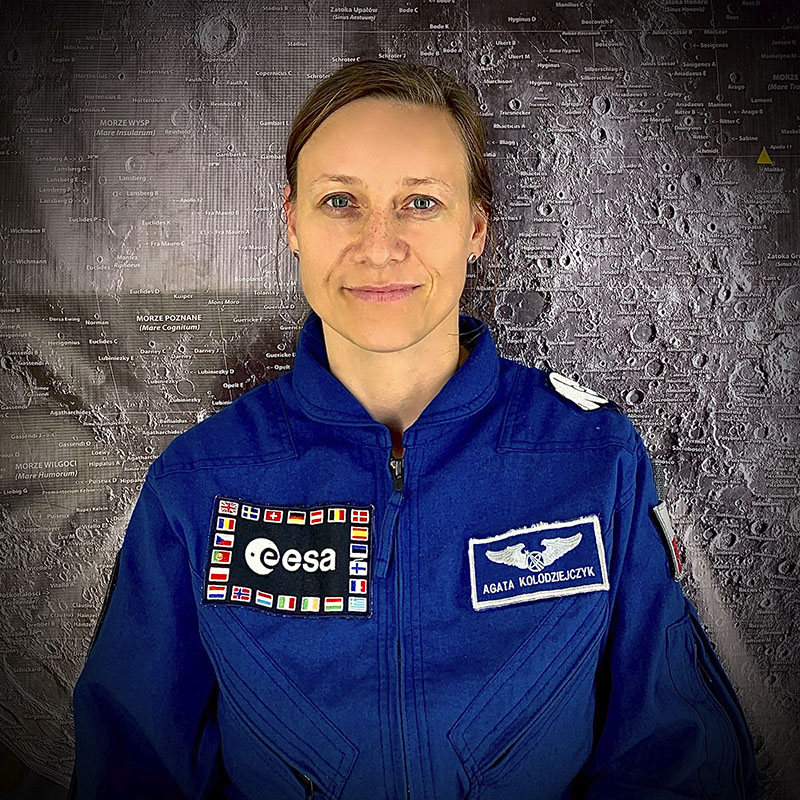 Director of Scientific Projects
Analog Astronaut Training Center
Director of Scientific Projects at Analog Astronaut Training Center. Creator of Polish analog research stations, organizer of multiple lunar and Martian analog missions, astrobiologist, former biomimetics expert at European Space Agency. Both her master thesis at Jagiellonian University in Kraków, as well as doctoral thesis at Stockholm University were about influence of light on signal transformation in neurochemical circuits of nervous system in various animal species. She discovered an internal eyelid of insect's compound eye, and presented this discovery in the Concurrent Design Facility at European Space Agency to revolutionise constructions of future modular space telescopes. At European Space Agency in Advanced Concepts Team she developed a prototype of lighting system to synchronise biological clocks and non-invasive treatment of jet lags.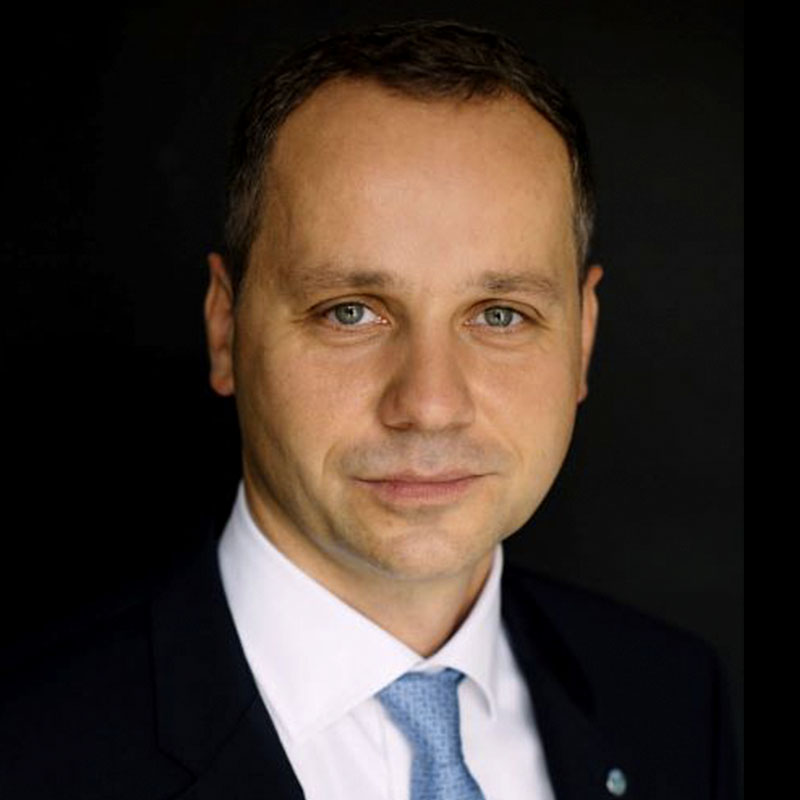 Certified Investment Fund Director|Fund Governance|Alternative Investments|Innovation Finance|Business Development
European Investment Fund - EIF
Tomasz is heading Mandate and Product Development at European Investment Fund based in Luxembourg. He has more than 20 years of professional experience, of which 13 years at EIF in structuring and managing a number of high profile EU backed investment schemes across all asset classes. He constantly strives to make a positive difference to European innovation ecosystem by developing cutting-edge investment solutions and partnerships. Tomasz expertise ranges from private debt and guarantees to venture capital and private equity. His current focus in on thematic investing in areas of new space, digital, life science and sustainable investments. Tomasz has keen interest in investment fund regulatory matters, sustainability and investment performance topics.
He holds a master degree in Economics. He has obtained a Global Executive MBA from IESE Business School in Barcelona. Tomasz is a Certified Investment Fund Director (CIFD). He is also a Chartered Financial Analyst (CFA), Chartered Alternative Investment Analyst (CAIA) and a Fellow of the Association of Chartered Certified Accountants (FCCA).
Tomasz is a volunteer and contributor to the development of finance and investment profession through membership and pro bono work in word-class associations and institutes.
Director, Commercialisation, Industry and Procurement
European Space Agency - ESA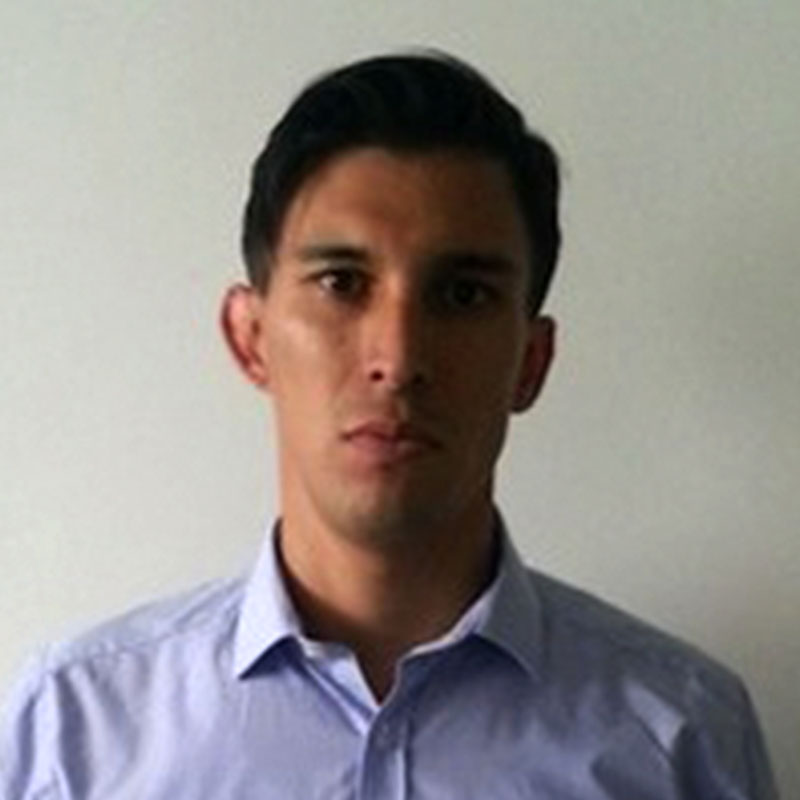 Space/Earth Observation Manager
Climate-KIC
Kevin serves as Space/Earth Observation Manager in EIT Climate-KIC. He
graduated from chemical engineering from the University of Surrey in the UK, gained his master's degree on Eco-Innovation from the University of Versailles in France. He has worked in different organsations from the private sector with focus on innovation and sustainability. He joined the UN Environment where he worked on the implementation of the Eco-innovation methodology in developing and emerging economies. He is now responsible for the management and coordination of all Space and Earth Observation activities in EIT Climate-KIC.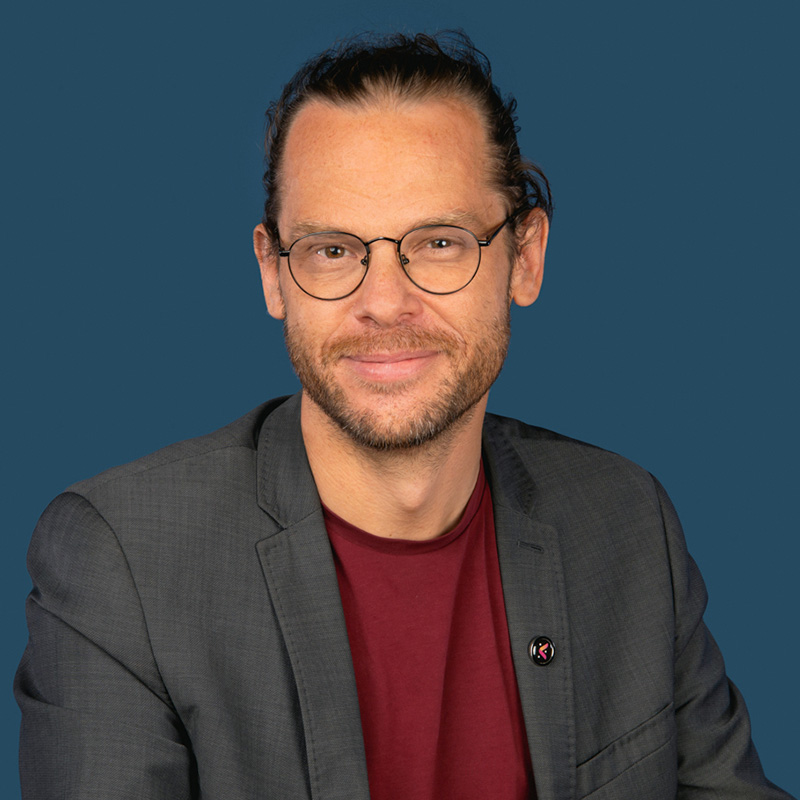 Chief Executive Officer (CEO)
Kinéis
Alexandre TISSERANT is Kinéis CEO, a new satellite operator and provider of a global connectivity dedicated to connected objects, after 2 years spent at CLS (Collecte Localisation Satellites) setting up the project.
Graduated from École Polytechnique and Télécom ParisTech, he was Deputy Director of the Cabinet of the Secretary of State for Digitalisation and Innovation from 2015 to 2017, where he was in charge of the project that became the law for a Digital Republic.
He has also held several positions in the Budget Department of the Ministry of Finance, including budget management for the media and digital sector in France, and spent two years as Director of Operations at Always Innovating, a hardware development startup in San Francisco.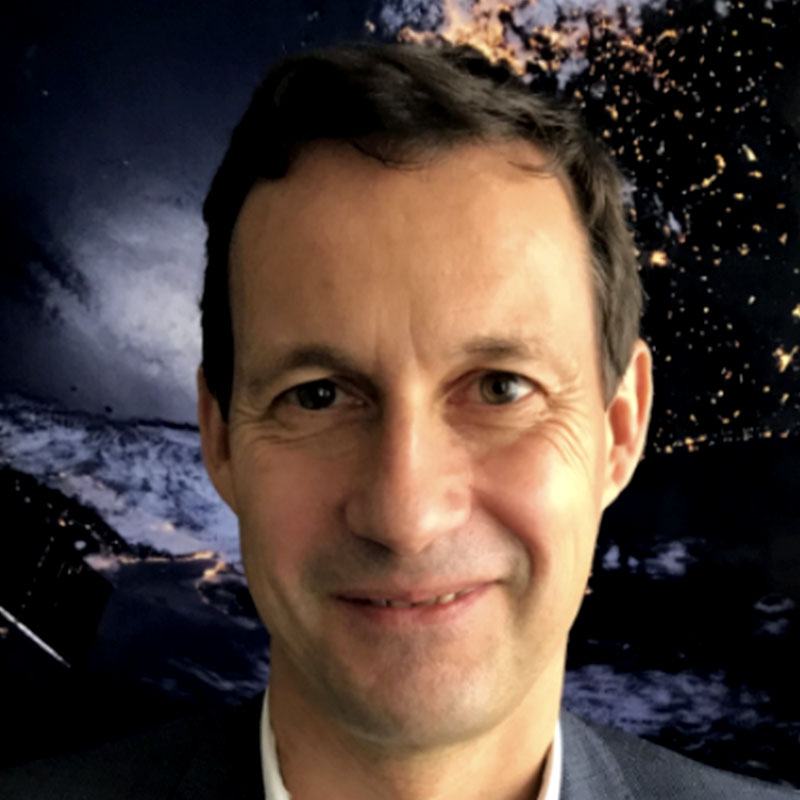 VP Head of Avionics Systems
Airbus Defence and Space
Since 2019, Philippe Trillat leads Avionics Systems for Space Engineering. With more than 800 employees in four European countries, this unit has a wide spectrum of skills to design and deliver the heart of Airbus spacecraft. Philippe bring more than 25 years of experience in the Space Business, where he has been holding over the years a variety of engineering and program management positions both in launchers and satellites activities. Married with 2 children, Philippe graduated in Aeronautical and Space Engineering (ISAE 1993).
Director, research, development and product policy
Thales Alenia Space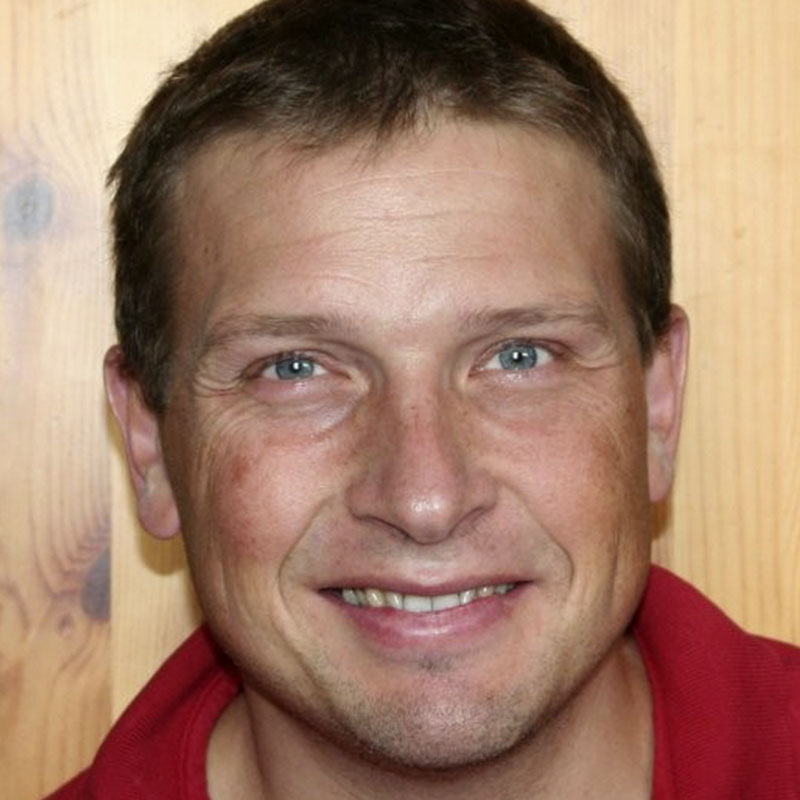 Chief Executive Officer (CEO)
PASQ AB
Emil Vinterhav, M.Sc. Engineering Physics, B.A. Economics.
Space Entrepreneur.
Co-founder and CEO of PASQ AB providing Environment tests as a service to the emerging space technology ecosystem