AGH University of Science and Technology
The AGH University of Science and Technology in Krakow is a modern state university which develops partner collaboration with universities in Poland, Europe, and all over the world. It is one of the oldest (established in 1913) and best Polish technical universities.
Exact sciences are strongly represented and they constitute the basis for the development of a wide spectrum of applied sciences at a gradually increasing role of social sciences and humanities. The mission of our university is up-to-date education of engineers who specialise in many branches of technology AGH UST supports the space industry by means of a number of projects carried out both by staff and students (AGH UST Space Systems). The AGH University of Science and Technology conducts scientific research at a high, world level in different fields and disciplines of science, which are the basis for a high level of education and the development of university staff.
AGH UST educates 25,000 students at 16 faculties. The education offer comprises nearly 70 fields of study including first-cycle and second-cycle degree programmes fully conducted in English as well as the AGH UST International Courses. The university also offers education in the AGH UST Doctoral School in 16 scientific disciplines, as well as nearly 90 postgraduate courses.
The AGH UST campus is the largest in Poland and it is located in the centre of the most beautiful Polish city – Krakow. Modern teaching and research facilities with fully equipped laboratories, numerous improvements for people with disabilities – these are only some of its many assets. The student campus has its own sports fields, tennis courts and swimming pool. AGH UST is a special place with a unique atmosphere; a place of ideas, successes and friendships for life. It is a university of the future.
Presentation
of the University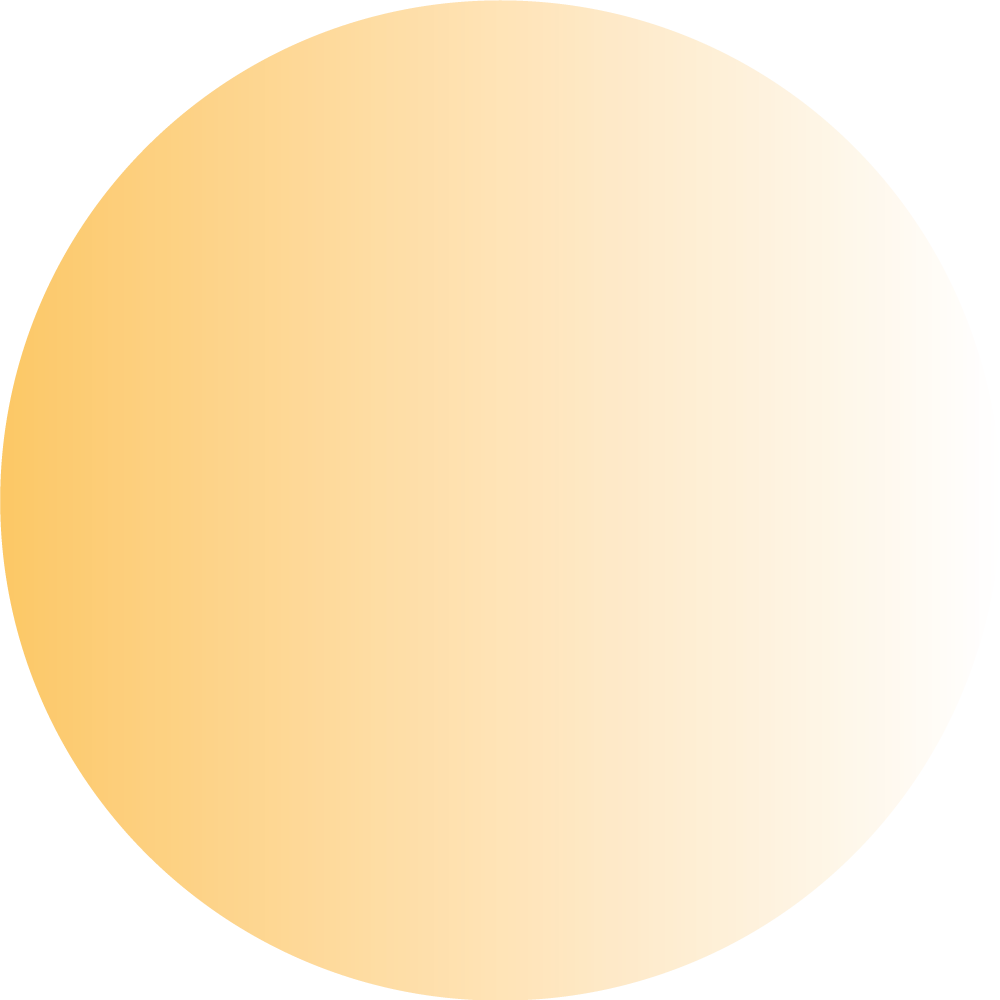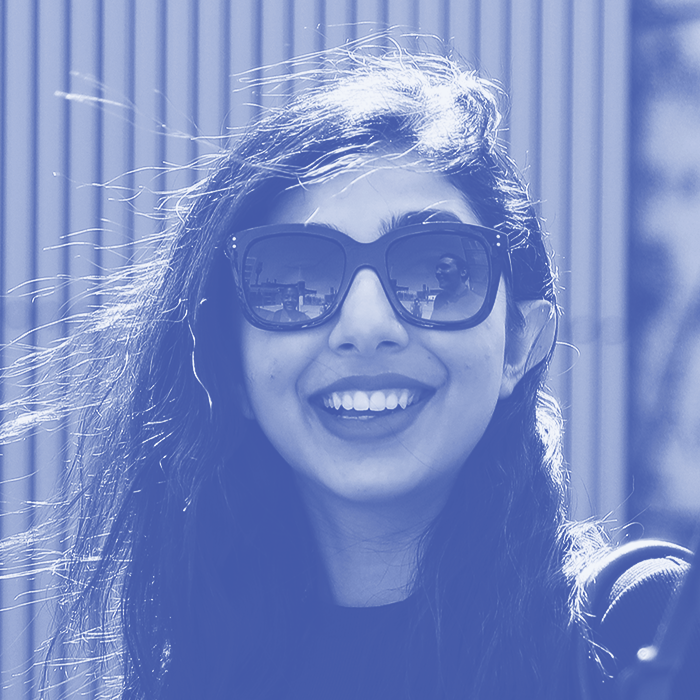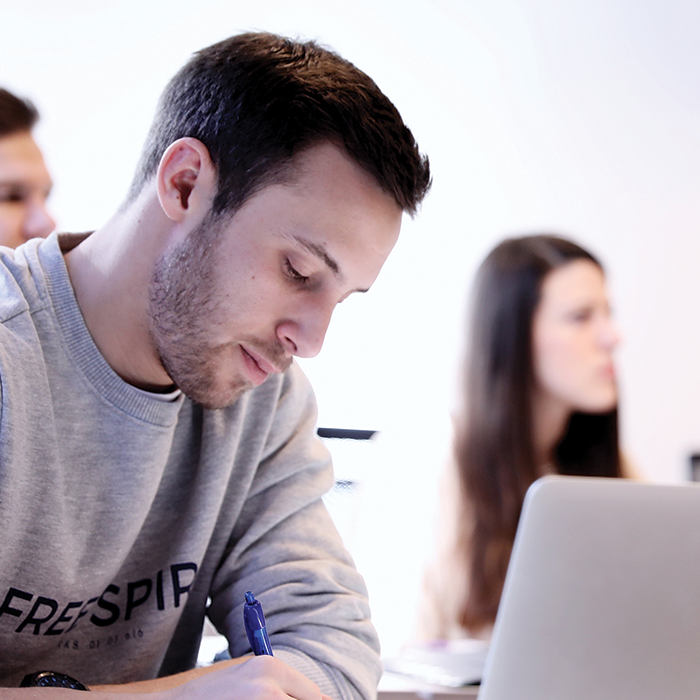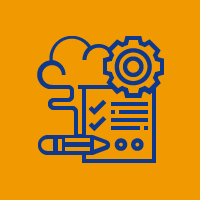 Everything you need to know before your stay
Academic Calendar
The academic calendar gives an overview of the dates of the academic year and public holidays.
Registration
If you want your mission to be successful, you should become familiar with the requirements, since particular documents are obligatory for the application procedure. Consult the International Department for further information.
***Disclaimer: Our alliance is working towards the creation of one strong inter-university campus. Future UNIVERSEH students, staff & researchers will join a united yet diverse, multilingual and interdisciplinary campus. The aim is to build a harmonised curriculum and effective support services for our entire crew. Therefore, the alliance is working on a multilateral agreement to build the foundations for mobility among all five partner universities.
More information will be provided here once the process has been completed.
Accommodation
The AGH UST campus is like a city within a city. All of AGH UST buildings are located in one district in the centre of Krakow (the AGH UST main building is only 1 kilometre away from the Main Market Square) and cover the area of 40 ha. An integral part of the university complex is the largest student campus in Poland the AGH UST Student Campus, covering the area of 13 ha.
The campus offers nearly 8,000 beds in 20 student dormitories ensuring comfortable living conditions – access to the Internet, areas dedicated for learning, facilities for the disabled, TV rooms, and club rooms. Regular renovations and refurbishments are made to keep the room standard at a high level. The University Campus is home to the university administration, student organisations, sports and leisure facilties. It has a modern football pitch, volleyball, basketball and tennis courts and a modern swimming pool. Check out the "Welcome to AGH UST" mobile application.
Insurance
You need to possess health insurance. It is your responsibility as an international student to make sure that you have valid insurance during your entire stay at AGH UST. All insurance costs need to be covered by the visiting researcher or staff.
The photocopy of your insurance can be sent by email later on or you can bring it with you once you are located at AGH UST. If you are a European Union citizen, you can take your European Health Insurance Card (EHIC, in Polish EKUZ). It doesn't replace travel insurance, but while you are in a foreign country, it guarantees medical treatment under the same conditions and at the same cost as locals insured in that country. More info about health and safety can be found here.
Cost of living
Krakow is a relatively inexpensive place to live and study. Prices depend greatly on the city, but a student can get by on around 350 euros per month. An average cost of living for a student is about 400 euros. Monthly expenses in average cost are:
Beer (330ml): 1 €
Meal at university restaurant: 3.50 €
Red wine (200ml): 2.50 €
Bread (500g): 0.80 €
Coffee to go: 1.50 €
Bike rental: 9 € daily
Gym membership: 22 € monthly
Still water (500ml): 0.50 €
Getting there
Krakow is one of Poland's key transport hubs. The city has a convenient train and road link to the country's capital, Warsaw. It has also excellent connections with many major cities in Europe.
From the airport, you can get to the inner city either by train, bus or taxi, it should take no longer than 30 minutes. You can also think about renting a car. The railway station is located in the city centre; therefore you can easily reach your destination either on foot, by bus, by tram or taxi.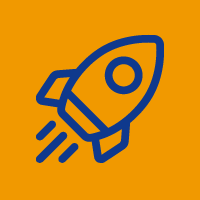 Arrival and first days at the university
Getting around town (Tram, Train, Cycling…)
The Municipal transportation system in Krakow is a network of trams and buses operating 24/7. While travelling by tram or bus, you need to buy aticket and validate it using one of available ticket punchers on board. As a student you have the rightto use the reduced fare (50% discount).
You can purchase your ticket in:
stationary ticket machines (at bus/tram stops)
mobile ticket machines (on board)
ticket selling points
kiosks, post offices
tram/bus drivers (only when there is no ticket machine on board or it's broken)
You can also use a self-service bike rental stations which are great ecological complement to public transportationsystem. Bikes may be rented and returned in one of many rental stations located in convenient city points.Rental stations work 24 hours a day, in spring, summer and autumn.
Find your way around campus
Welcome to AGH UST app (built for iOS and Android) is dedicated to all international students who arrive at the campus for the first time and candidates willing to study at the AGH University of Science and Technology. Its main goal is to help students to move around the AGH UST Campus and it provides them with indispens-able information including opening hours of Deans'offices, locations of AGH UST premises (faculties,dormitories, sport facilities, student clubs, copy centres, canteens and many more) with the function of naviga-tion, information about events and news connected with student life as well as information about Krakow and its top attractions.
Campus Services
The university campus offers a variety of services to students. The student campus has a modern football pitch, volleyball and basketball courts with artificial surfaces and tennis courts. A very modern AGH UST Swimming Pool is another great advantage of the campus. The vicinity of the Krakow Błonia Park and Park Jordana allows runners, joggers, cyclists, and roller skaters to spend time actively in picturesque areas of the city. There are about 360 cultural events held in 4 student clubs, as well as many scientific and sporting eventsorganized every year. AGH UST students are represented by the AGH UST Student Council. The universityalso hosts the University Board of Doctoral Students'Government, the AGH UST Independent Students' Union, and the AGH UST Erasmus Student Network (ESN) which supports international students at each stage of their stay.
Medical Services
Healthcare in Poland is available for students from EU/EEA countries, provided that they hold valid medical insurance in the national insurance system of their country. A valid passport, student identity card or doctoralstudent identity card and a valid European Health Insurance Card entitles its holder to medical care free of charge in Poland. If possible, it is recommended that students from non-EU/EEA countries purchase their own international medical insurance prior to their arrival in Poland. In case of sudden sickness or health deterioration you can seek help in any night and holiday health service point. It doesn't matter where you live or where you usually visit your doctor. In life-threatening situations, you can call 112 from fixed and mobile phones to contact any emergency service: an ambulance, the fire brigade or the police.
Other emergency numbers can be reached as follows: ambulance service (999), fire brigade (998), police (997), gas emergencies (992), electricity emergencies (991) and the municipal police (986).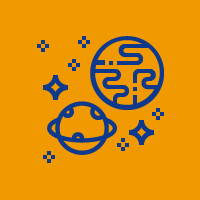 Learn more about your new city and its surroundings
City short information
Krakow is a city with county rights, located in southern Poland on the Vistula river, being the second largest city in Poland both with regard to the population and surface area. It is a former capital of Poland, a Royal Capital City and the necropolis of Polish kings, as well as the capital of the Małopolska Region. It is a modern and developing city and a melting pot where traditions of the indigenous residents are  mixed with student's avant-garde. However, thanks to a great number of monuments, which are excellently preserved, it has never lost its majestic character. Krakow is the cultural capital of Poland, famous for its bohemian atmosphere, great theatres, galleries, offering fantastic cafes, pubs and restaurants where you can spend unforgettable moments with your friends. Discover Krakow's wealth for yourself!
Interesting facts about Krakow:
The city centre includes Krakow's main market square, which is the largest medieval market square in Europe,
Nicolaus Copernicus, one of the most famous astronomers, who stopped the sun and moved the Earth, studied in Krakow in the fifteenth century,
Krakow is known as the city of Nobel Prize winners,
The Legend of the Dragon, that lived in a cave under Wawel Hill and terrorized the settlers,
Krakow's history dates back to the Stone Age - the first documented instance of the settlement being referred to as "Krakow" is from the year 965.
Sports at the university
While taking care of the physical development of the academic community, the university promotes a healthy lifestyle. Students can practice sports in 38 sports units offered and managed by the AGH UST Krakow Academic Sports Association. The AGH UST Department of Sport and Physical Education is responsible for physical education classes and it makes use of the following sports facilities: modern sports halls, two modern gyms (recreational and training), an aerobics and training room, a football pitch, table tennis rooms, fencing rooms for people with disabilities, three high-class yachts, canoes, and a steam sauna. The AGH UST Department of Sport and Physical Education participates in organising sailing, rowing, skiing and cycling camps, as well as organises alternative rehabilitation classes for students with health problems, and carries out training within the field of basic life support. Check out the timetable and join our AGH UST sport teams!
Surroundings
The vicinity of the Krakow Błonia Park and Park Jordana allows runners, joggers, cyclists, and roller skaters to spend time actively in picturesque areas of the city.