AGH University of Science and Technology
Exact sciences are strongly represented and they constitute the basis for the development of a wide spectrum of applied sciences at a gradually increasing role of social sciences and humanities. The mission of our university is up-to-date education of engineers who specialise in many branches of technology AGH UST supports the space industry by means of a number of projects carried out both by staff and students (AGH UST Space Systems). The AGH University of Science and Technology conducts scientific research at a high, world level in different fields and disciplines of science, which are the basis for a high level of education and the development of university staff.
AGH UST educates 25,000 students at 16 faculties. The education offer comprises nearly 70 fields of study including first-cycle and second-cycle degree programmes fully conducted in English as well as the AGH UST International Courses. The university also offers education in the AGH UST Doctoral School in 16 scientific disciplines, as well as nearly 90 postgraduate courses.
The AGH UST campus is the largest in Poland and it is located in the centre of the most beautiful Polish city – Krakow. Modern teaching and research facilities with fully equipped laboratories, numerous improvements for people with disabilities – these are only some of its many assets. The student campus has its own sports fields, tennis courts and swimming pool. AGH UST is a special place with a unique atmosphere; a place of ideas, successes and friendships for life. It is a university of the future.
Presentation
of the University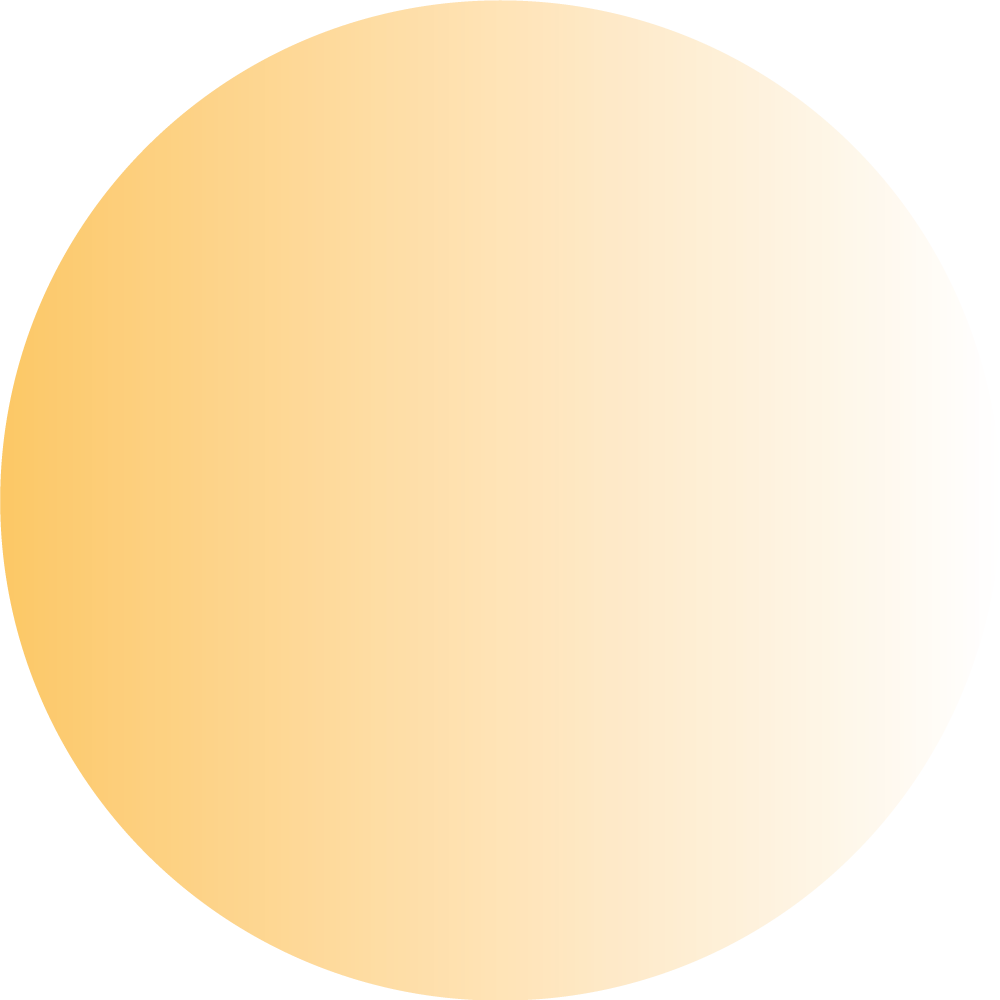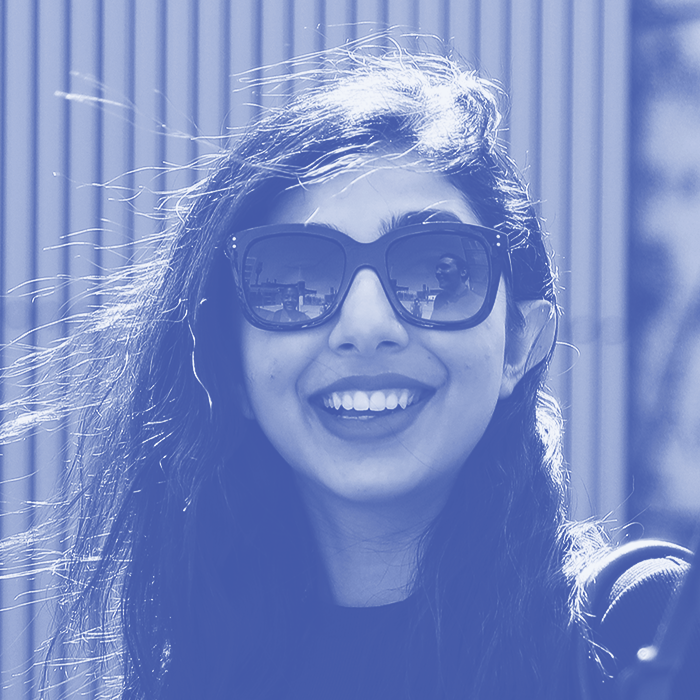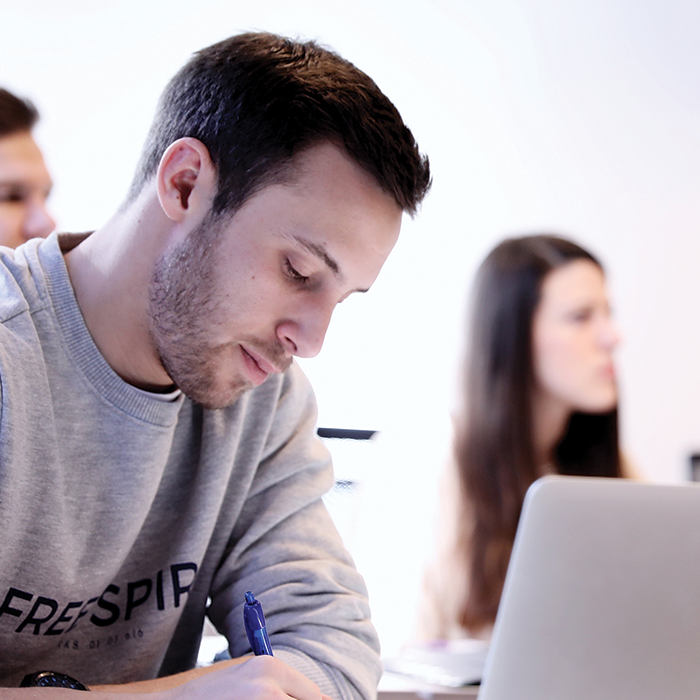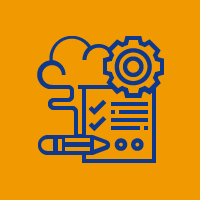 Everything you need to know before your stay
Academic Calendar
The academic calendar gives an overview of the dates of the academic year and public holidays.
Registration
If you want your mission to be successful, you should become familiar with the requirements, since particular documents are obligatory for the application procedure. Consult the International Department for further information.
***Disclaimer: Our alliance is working towards the creation of one strong inter-university campus. Future UNIVERSEH students, staff & researchers will join a united yet diverse, multilingual and interdisciplinary campus. The aim is to build a harmonised curriculum and effective support services for our entire crew. Therefore, the alliance is working on a multilateral agreement to build the foundations for mobility among all five partner universities.
More information will be provided here once the process has been completed.
Accommodation
The AGH UST campus is like a city within a city. All of AGH UST buildings are located in one district in the centre of Krakow (the AGH UST main building is only 1 kilometre away from the Main Market Square) and cover the area of 40 ha. An integral part of the university complex is the largest student campus in Poland the AGH UST Student Campus, covering the area of 13 ha.
The campus offers nearly 8,000 beds in 20 student dormitories ensuring comfortable living conditions – access to the Internet, areas dedicated for learning, facilities for the disabled, TV rooms, and club rooms. Regular renovations and refurbishments are made to keep the room standard at a high level. The University Campus is home to the university administration, student organisations, sports and leisure facilties. It has a modern football pitch, volleyball, basketball and tennis courts and a modern swimming pool. Check out the "Welcome to AGH UST" mobile application.
Insurance
You need to possess health insurance. It is your responsibility as an international student to make sure that you have valid insurance during your entire stay at AGH UST. All insurance costs need to be covered by the visiting researcher or staff.
The photocopy of your insurance can be sent by email later on or you can bring it with you once you are located at AGH UST. If you are a European Union citizen, you can take your European Health Insurance Card (EHIC, in Polish EKUZ). It doesn't replace travel insurance, but while you are in a foreign country, it guarantees medical treatment under the same conditions and at the same cost as locals insured in that country. More info about health and safety can be found here.
Cost of living
Krakow is a relatively inexpensive place to live and study. Prices depend greatly on the city, but a student can get by on around 350 euros per month. An average cost of living for a student is about 400 euros. Monthly expenses in average cost are:
Beer (330ml): 1 €
Meal at university restaurant: 3.50 €
Red wine (200ml): 2.50 €
Bread (500g): 0.80 €
Coffee to go: 1.50 €
Bike rental: 9 € daily
Gym membership: 22 € monthly
Still water (500ml): 0.50 €
Getting there
Krakow is one of Poland's key transport hubs. The city has a convenient train and road link to the country's capital, Warsaw. It has also excellent connections with many major cities in Europe.
From the airport, you can get to the inner city either by train, bus or taxi, it should take no longer than 30 minutes. You can also think about renting a car. The railway station is located in the city centre; therefore you can easily reach your destination either on foot, by bus, by tram or taxi.