Université Fédérale de Toulouse Midi-Pyrénées
Founded in 1229 and situated between the Mediterranean Sea, the Atlantic Ocean and the Pyrenees Mountains, the University of Toulouse (UT) is an organisation gathering 31 higher education and research institutions in the Toulouse education authority sector.
5 of these institutions take part in the UNIVERSEH project: 2 universities (Toulouse II-Jean Jaurès University, Toulouse III-Paul Sabatier University), one engineering school (ISAE SUPAERO), one research and industry-oriented University (Institut National Polytechnique de Toulouse) and one Business school (Toulouse Business School).
Together, they cover a range of subjects: Arts, Literature and Languages, Law, Economy, and Management Humanities and Social Science, Science, Technology and Healthcare and Science and Technique of physical and Sports Activities.
Presentation
of the University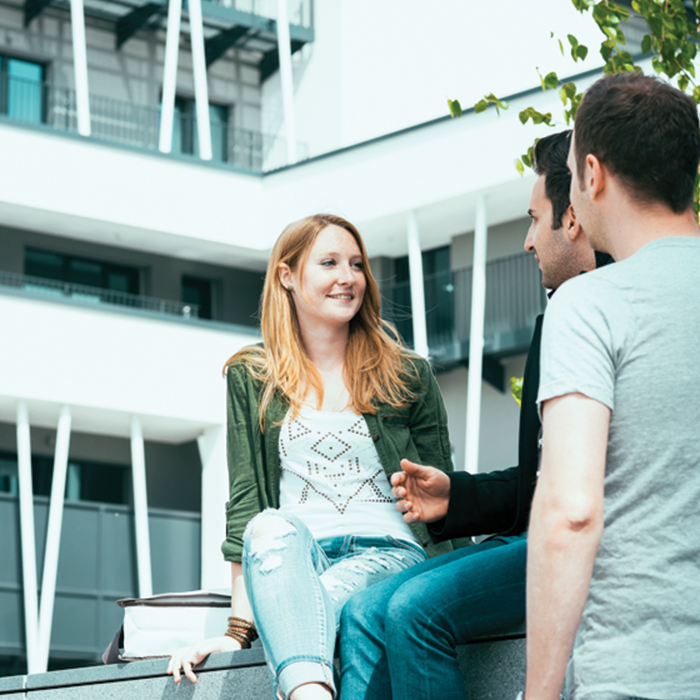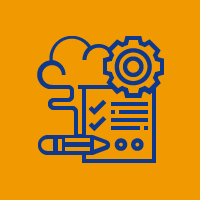 Everything you need to know before your stay
Academic Calendar
The academic calendar and exact dates of university holidays may vary and change yearly.
Registration
The welcome desk provides assistance to visiting staff and researchers.
***Disclaimer: Our alliance is working towards the creation of one strong inter-university campus. Future UNIVERSEH students, staff & researchers will join a united yet diverse, multilingual and interdisciplinary campus. The aim is to build a harmonised curriculum and effective support services for our entire crew. Therefore, the alliance is working on a multilateral agreement to build the foundations for mobility among all five partner universities.
More information will be provided here once the process has been completed.
Accommodation
In Toulouse, there are several options for staff and researchers to find accommodation. Typically, one can either rent a flat or room on the private market or live in particular housing for visiting researchers. Rents in the private market are often relatively high and owners generally ask for guarantees, which is not always easy to provide, especially when you come from abroad.
Visiting researchers or staff can search for housing in many different ways. In Toulouse, there are online housing platforms, homestays with a host family, private accommodation, shared flat, residencies and more!
Private accommodation: You can find private accommodation in Toulouse using different websites and agencies. Rental Agencies: with costs equivalent to approximately 1 month's rent, often the fastest way to find an apartment. Private landlords: no extra costs, but the search can takes longer than with an agency.
Shared flats: Flatshares are very common in Toulouse and an excellent way to meet new people upon your arrival.
Homestays: Some students may enjoy living with a French family. This is possible through homestay providers.
Housing Aids: In order to guarantee housing access to all, an aid system has been put in place by the French government. Depending on the type of housing, your income, and the makeup of your household, you may be eligible for financial aid designed to lower the price of your rent. Housing aid is managed by the Family Allowance Offices (Caisse d'Allocations Familiales (CAF)
Insurance
Health
Inside the EU, the health insurance from your home EU country is generally valid in all other EU countries. However, please make sure to contact your health insurer to verify and get the free European Health Insurance Card (EHIC).
In France, social security is free and allows you to benefit from partial or total reimbursement of medical costs. In general, it allows you to receive reimbursement of up to 70%.
In addition, you can also subscribe to a private health insurance, called "mutuelle". This is a paid service; it is not compulsory but highly recommended if you wish to be reimbursed for all of your medical expenses (the 30% missing from Social Security).
Third-party Liability  (responsabilité civile)
This covers the renter for damage for which he or she may personally be held liable and for all damage to others for which he or she may be held liable (e.g.: flooding the neighbour's flat). Guaranteed protection and legal assistance are included in «Civil liability».
Comprehensive home insurance (multirisque habitation)
This concerns damage to the renter's property. The insurance is based on capital, meaning a quantified assessment of the insured party's assets. This states the maximum amount that you are entitled to in the event of disaster
Cost of living
Here is a guide to help you calculate your estimated monthly expenses in Toulouse (Euro).
Beer (330ml): 3 €
Meal at university restaurant: 1 €
Red wine (200ml): 4 €
Bread (500g): 3-4 €
Coffee to go: 2 €
Bike rental: 1,20 €, 20 € yearly,
Gym membership: 20 € monthly
Still water (500ml): 0.50 €
Toulouse is strategically located in the south of France between the Mediterranean Sea, the Atlantic Ocean and the Pyrenees Mountains. The country has excellent connections to and from many major cities worldwide, whether by plane to Toulouse Airport (about 9 km away from the city), by train to the central railway station, by bus or by car.
Reaching the city from the airport: The tram line T2 takes you directly from the airport to the city centre.
Reaching the city from the train station: Toulouse train station in situated in the centre of the city. You can take the metro line A from Marengo SNCF to access the whole city.