Heinrich Heine Universität
At Scandinavia's northernmost technical University, you study in a unique place in an international environment. The University is characterized by an environment where students and teachers work together, in a relaxed but stimulating atmosphere, and through a dynamic interaction of researchers working in different disciplines.
The University has a well -established network of contacts from around the world that you can benefit from directly. We have a strong international presence in all three core fields: education, research and innovation.  Each year, we welcome about 400 exchange students to LTU. We have four campuses, Luleå (biggest campus), Kiruna, Piteå and Skellefteå.
Flexibility is the key word at LTU.  Exchange students can focus on courses in their own academic fields and/or combine courses from different departments as long as they meet the prerequisites. To enable students to fulfil their studies in the best possible way, we hold more than 200 courses in English.
If you are interested in sports and outdoor activities, LTU is definitely the right choice. The nature is right next to the University area and you can experience the changing seasons that offer everything from snow in the winter to midnight sun in the summer.
There are also many student associations that can give you experiences and friends for life. Whether you would like to join a choir, build a robot go to festivals or just spend time hanging out with friends – the possibilities are endless.
Presentation
of the University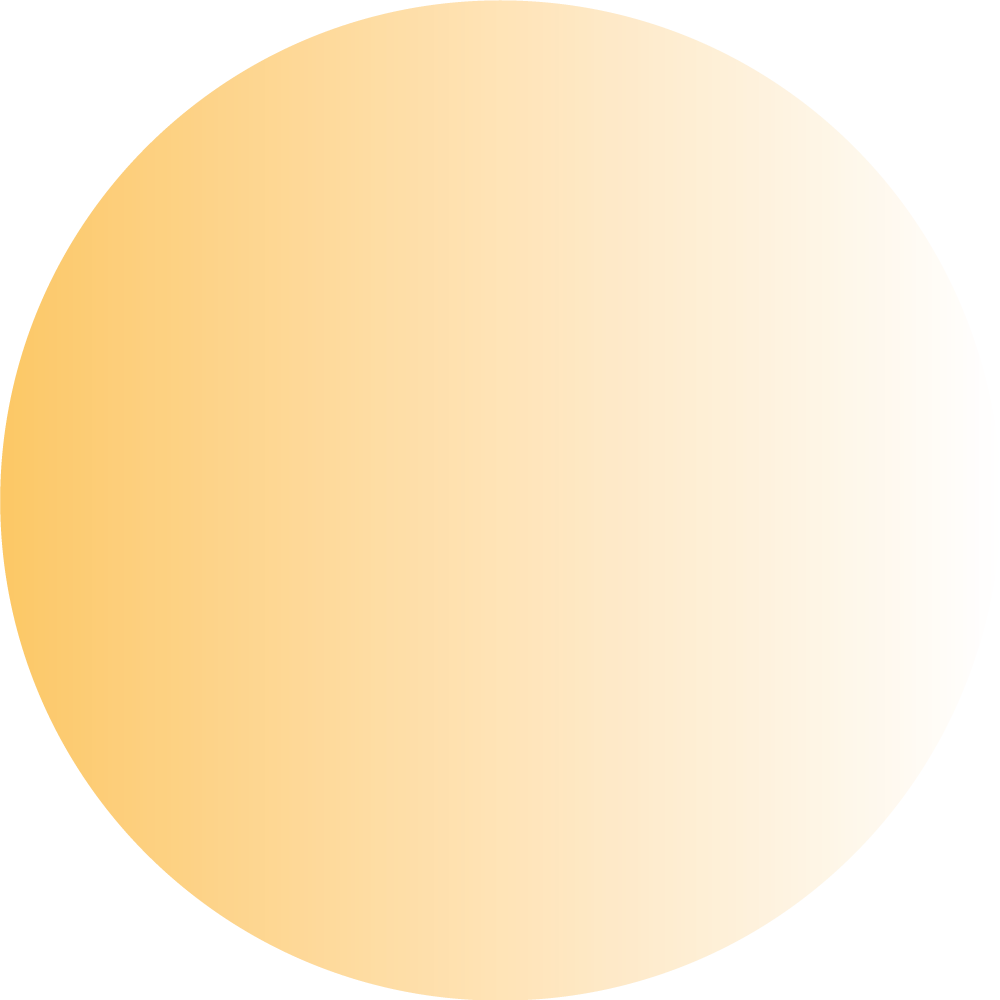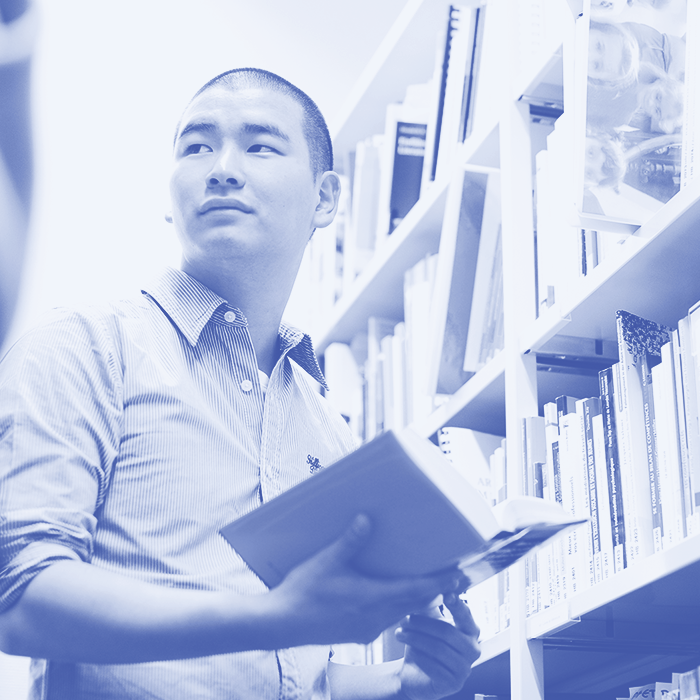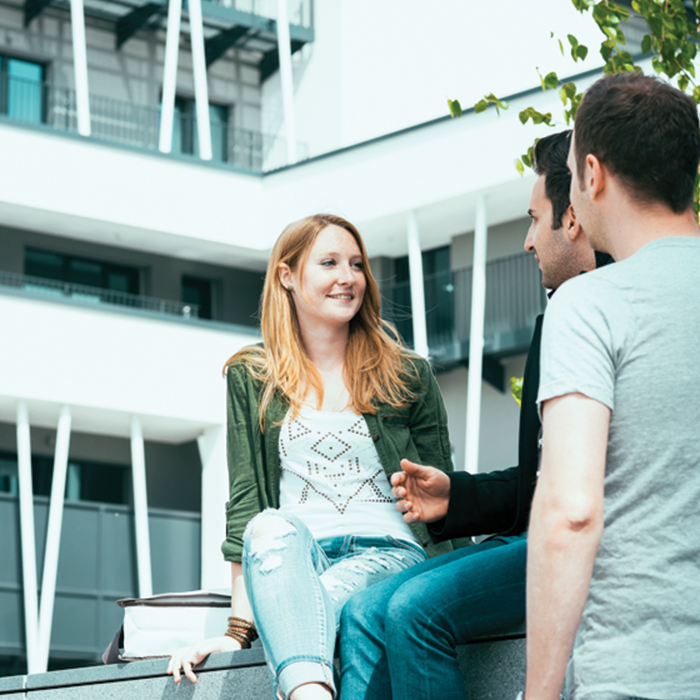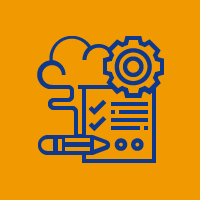 Everything you need to know before your stay
Academic Calendar
The academic year consists of two semesters. Each semester is divided in two quarters and examinatons take place during the last week of each quarter.
Autumn semester (Quarter 1 and Quarter 2)
Spring semester (Quarter 3 and Quarter 4)
Registration/ Admission
The application procedure my vary, you can find further information here.
***Disclaimer: Our alliance is working towards the creation of one strong inter-university campus. Future UNIVERSEH students, staff & researchers will join a united yet diverse, multilingual and interdisciplinary campus. The aim is to build a harmonised curriculum and effective support services for our entire crew. Therefore, the alliance is working on a multilateral agreement to build the foundations for mobility among all five partner universities.
More information will be provided here once the process has been completed.
Migration information
For information about entry into Sweden and required permits for non EU/EEA citizens click.
Climate
What's the weather like in the north of Sweden? If you are curious, read this.
Academic workshop
The Academic Workshop deals with important information like course registration, exam registration and other important administrative issues that concern your studies. Academic workshops are offered both on campus Luleå in the beginning of each semester and also online.
Accommodation
LTU reserves accommodation for exchange students staying at least one semester in Luleå.
Insurance
Health
All exchange students at LTU are automatically insured via group insurance, the Swedish State insurance for foreign students in Sweden (STUDENT IN). It is important that you obtain sufficient health (dental care included) and travel insurance in your home country. You will not be able to do this in Sweden.
Inside the EU, the health insurance from your home EU country is generally valid in all other EU countries. However, please make sure to contact your health insurer to verify that and get the free European Health Insurance Card (EHIC).
Information on the insurance Student In and health care can be found here.
Cost of living
Here is a guide to help you calculate your estimated monthly expenses in Lulea.
Beer (330ml): 7 €
Meal at university restaurant: 5.50 €
Red wine (200ml): 8 €
Bread (500g): 3 €
Coffee to go: 1.50 €
Bike rental: 15 € daily
Gym membership: 65 € monthly
Still water (500ml): 1 €
Getting there (to from airport/ train station)
You can go to Luleå, Kiruna and Skellefteå by plane or train. You can find further information here. And for further information on the airports, refer to:
Luleå University Reception Committee - LURC - organises an arrival week at Luleå campus for exchange students in the beginning of each semester.
For further information about arrival to our campuses in Luleå, Kiruna, Skellefteå and Piteå, please contact the International office for updated information.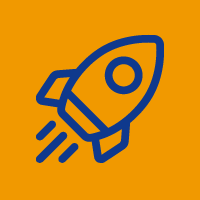 Arrival and first days at the university
Getting around town (Tram, Train, Cycling…)
The easiest way to get around the city is by bus. Buses run every 15-30 minutes between the city and the university on weekdays.
Getting around by bike throughout the year is super popular!
Find your way around campus
Below, please find maps of each campus:
Campus Services
LTU offers a variety of services to their students, to get an overview please click here:
 Medical Services
In Sweden, Health Care Centers have different opening hours and an appointment is usually made by telephone. Get an overview of Healthcare Centres in Norrbotten and Västerbotten here:
In case of a life-threatening emergency, please call:
Police: 112
Firefighters: 112
Ambulance: 112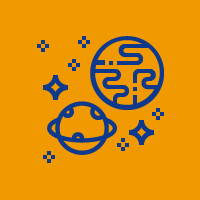 Learn more about your new city and its surroundings
City short information
Luleå is an exciting city with beautiful nature, an interesting culture-life, great shopping and many sports events. Luleå is a city of contrast - having warm and sunny summers and cold winters with lots of snow. The Gulf of Bothnia which surrounds Luleå and the Luleå River both freeze during the winter. The sea ice turns into a gigantic events arena for winter adventures both big and small.
Kiruna -a place where wilderness and the city coexist in harmony. Kiruna is multi-cultural, and multi-industrial, with something interesting for everyone. Much of the Sami culture is preserved here through the active use of the North Sami language and a thriving reindeer husbandry. Kiruna Municipality is half the size of the Netherlands – and has got a population just under 23,000, which is almost a square kilometre per person.
Piteå is a place of contrasts, the archipelago, sea, rivers, forests and an amazing countryside.
The beaches with comfortable water temperature known  as the  "Riviera of  Norrbotten" – hard to believe if you heard the ice crunching against the hull of an icebreaker a few months earlier.
Skellefteå is one of the highlights of Swedish Lapland coastal life, forest life, wildlife, and breathtaking tours of the countryside. The Scandinavian Winter Swimming Champions is held every year in February. The championship is also part of the Winter Swimming World Cup as well as an appreciated festival for the entire city – all founded on a declaration of love for the cold and dark. 
Sports at the university
The Luleå campus offers a variety of sports: Gym, exercise classes, ice hockey, padel, volleyball, skiing etc. All offers can be found here.
For the Piteå campus click here.
Surroundings
Welcome to Swedish Lapland year-round – colourful autumn days, white winters with dancing auroras, bright spring-winter days and the midnight sun of summer.
Clubs at university
Here is an overview of different clubs at LTU.